So what exactly is a "Microadventure?"
Rather than boring you with a Wikipedia article, a Microadventure is an adventure that takes places over a shorter period of time, simple, inexpensive, and doesn't require you to live in a van or an RV to accomplish.
The Microadventure concept was brought to the forefront from world-traveler Alastair Humphreys, who has spent a large portion of his adult life taking trips and promoting the topic.
Our inspiration for the Microadventure movement was brought on because of his travels.
The idea of a Microadventure combats the assumption that if someone has the lust for traveling or being a vagabond, you need to take months (or even years) off work in order to do so. That is not the case with Microadventures! The focus is on trips and adventures that explore your local or close-to-home landscape, cityscapes, and landscapes. In addition, Microadventures don't require a ton of gear, money, or time. All of the trips are meant to fit within a normal work week. Said another way, "Microadventures are meant to scratch the itch for adventurous souls trapped by the bludgeoning of chance in sensible office jobs."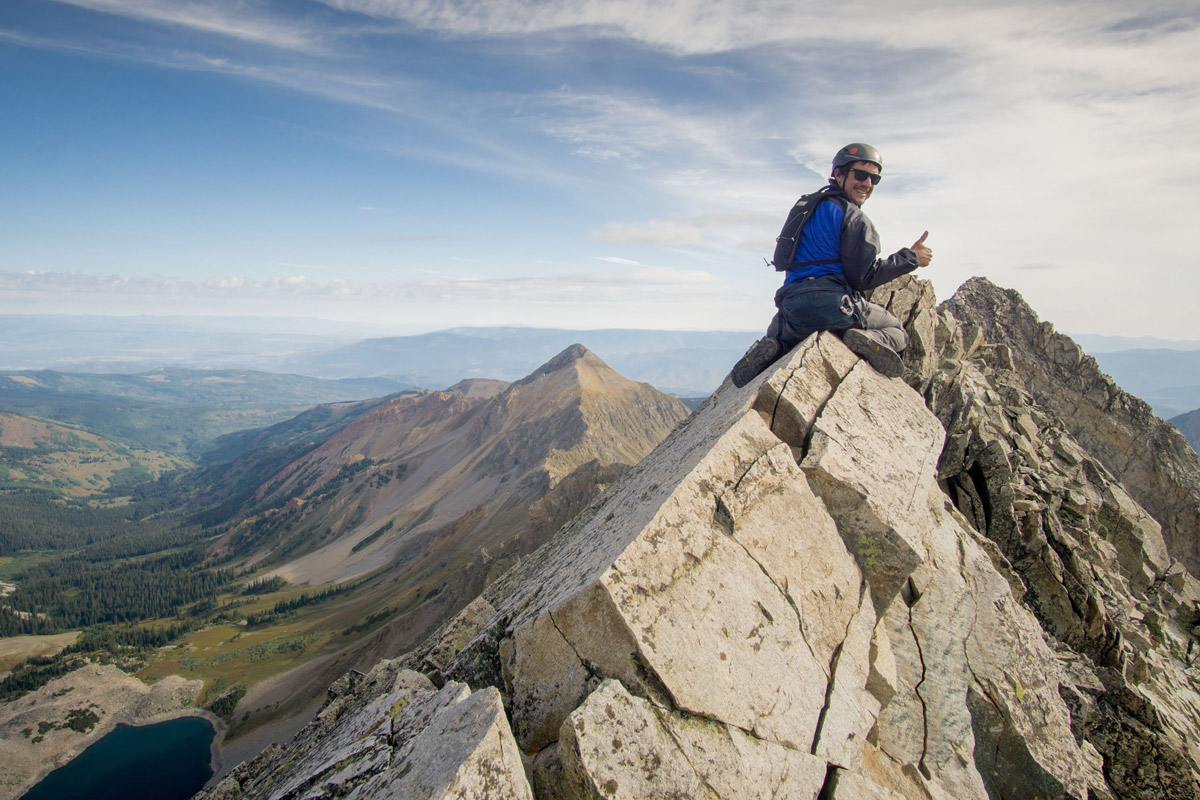 For those used to the 9-5 grind, traveling (even in the smallest sense) can be a new source of stress and seem daunting.
Thankfully in our team's experience with our personal Microadventures, planning and actually going out for a weekend trip is not as stressful as it seems! In this post, we will attempt to answer your questions centered around incorporating Microadventures into your life.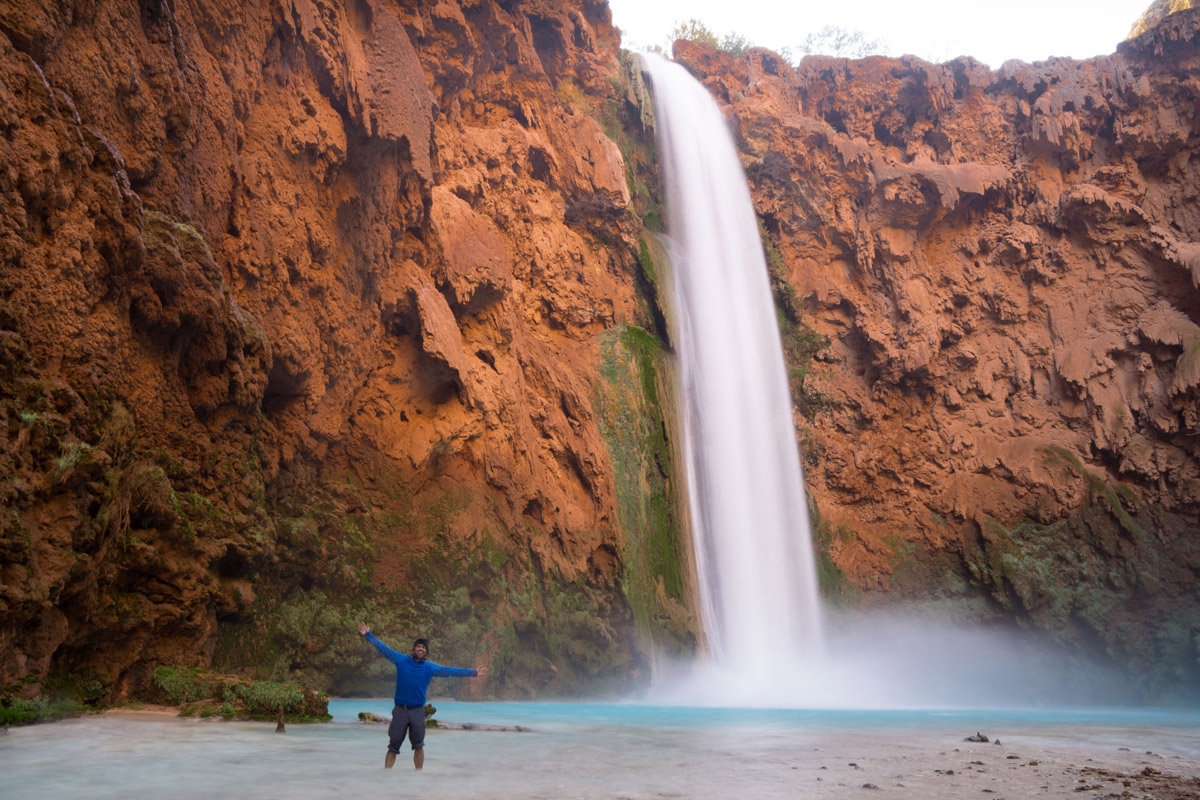 These are questions that we hear all the time!
1) What kind of activities are considered Microadventures?
So to have a Microadventure, you have to bike across the country, scuba dive in Belize, and climb K2 right? Wrong!
The whole idea of the Microadventure movement is centered around simple, local, and/or cheap activities and trips. Take it from the "founder" of the movement, Alastair Humphreys: his weekend trips revolved around climbing local mountains, tubing around Wales, and going on mountain bike rides.
Closer to home, our team has spent a night in the McDowell Nature Preserve outside of Phoenix, Arizona and went mountain bike riding at sunset.
Here are another few examples of things we have done:
Kayak-camping on the Verde River in central Arizona
Hot air balloon riding at the Albuquerque Balloon Fiesta
Road biking the "Scenic Loop" in Red Rock Canyon outside of Las Vegas
Taking the train from Durango to Silverton, Colorado and camping in the San Juan National Forest
The types of activities are up to you! Pick your activity, pick your destination, and goal and hit the road! As you can see from some of our trips- no cross-country bike trip, no scuba diving in Belize, and no K2!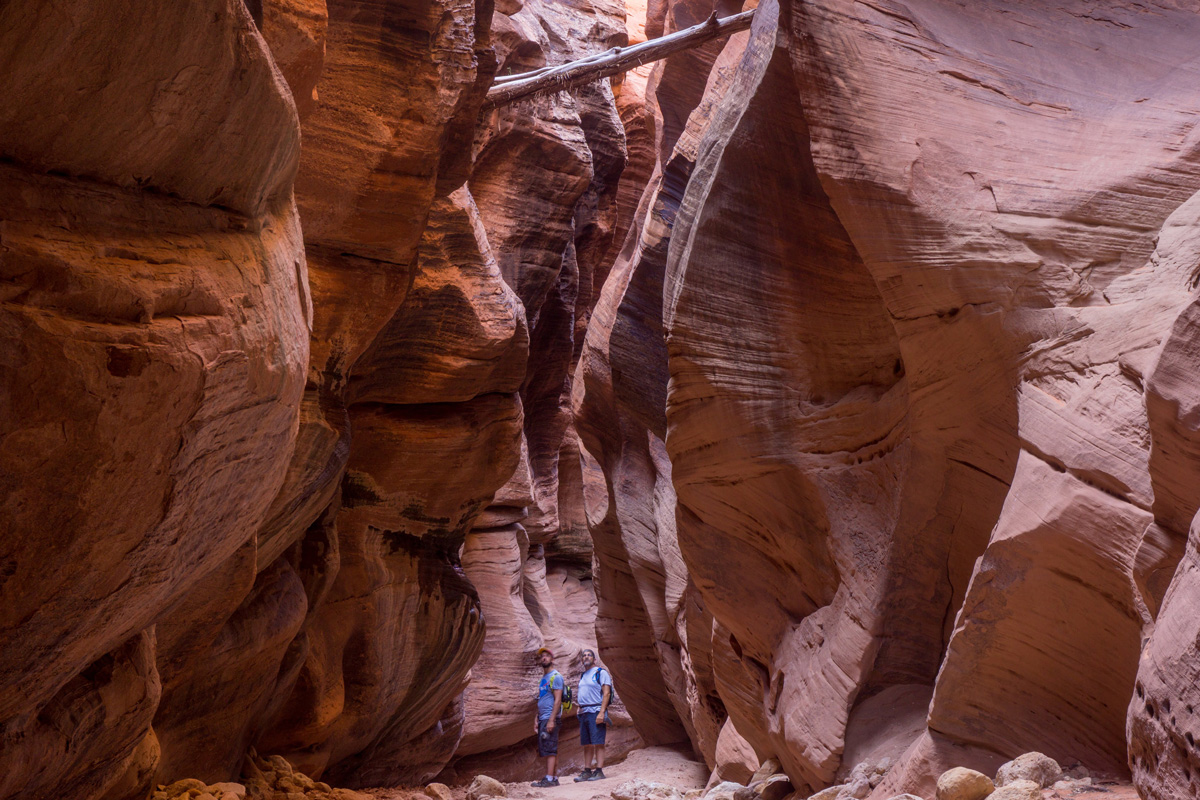 2) How much gear do I need?
Besides gear that is needed for your activity of choice, we recommend getting appropriate camping equipment.
REI has a great gear checklist for camping essentials:
https://www.rei.com/learn/expert-advice/family-camping-checklist.html
A few of our writers, actually store their basic camping essentials (tent, sleeping bag, sleeping pad, footprint, camping stove, etc.) in their cars, ready for use!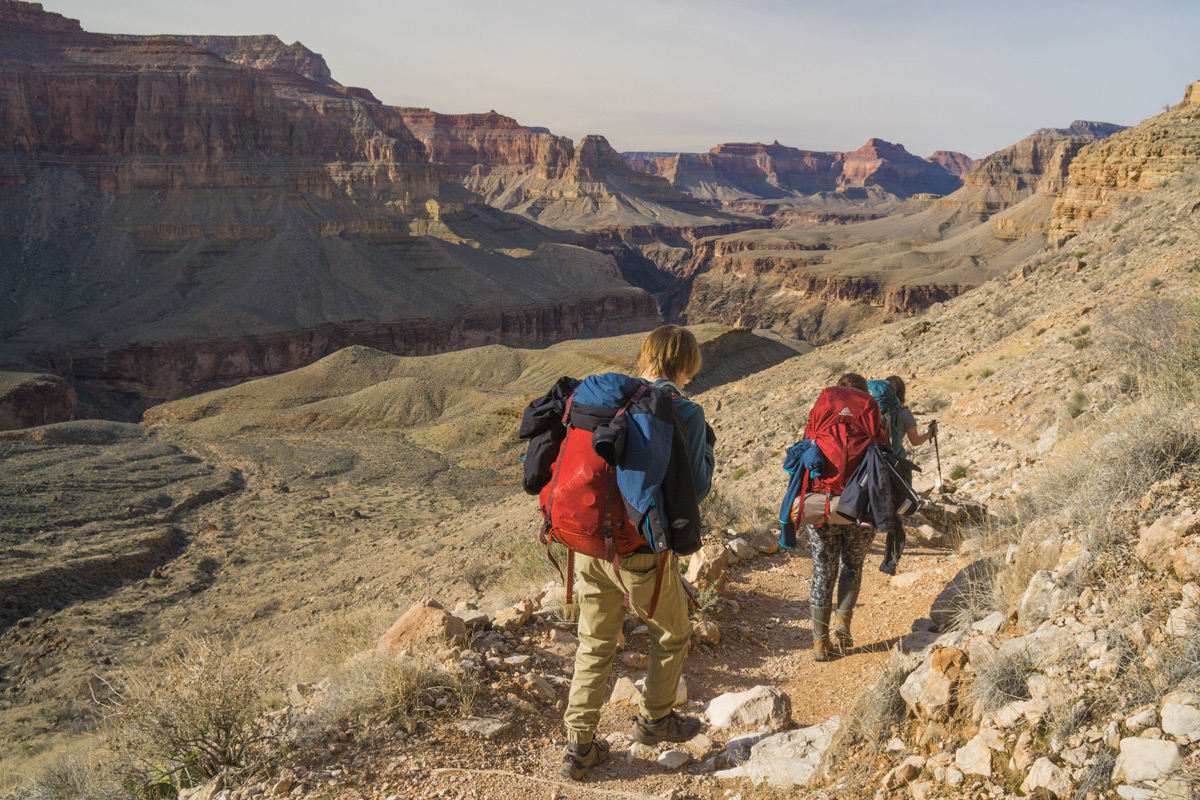 3) Where do you find time? How long do your Microadventures last?
The beauty of Microadventures is that they are, by definition, short and sweet. Your activities and trips can be squeezed into your schedule however it fits. Have a day off from work? Take an epic bike ride up to that amazing vantage point you've been dying to check out; bring your hammock for an afternoon reading session up there!
The length of your trip depends on your planned activity. Obviously, the further you travel away from your homebase, the longer time you will need. For a practical example, on average, our team's Microadventures last for an afternoon on the short end, three days on the long end! It should be mentioned that if you're spending your entire trip trapped in a car, maybe you should plan a trip closer to home!
4) So, how much is this going to cost me?
Ah the question that's in the back of everyone's mind when traveling is brought up. While traveling in any regard is usually not free, Microadventure-type travels are much more affordable than extended trips. Besides the cost of gear needed for specific activities, most trips expenses come down to gas, food, and entertainment.
Day trips, on average, cost less than $30 per person while longer weekend trips, average around $20 per day. For those longer trips, gas is usually the most extensive cost and assuming that you're buying in bulk and prepping your meals ahead of time, the cost of food can be stretched across the entire trip.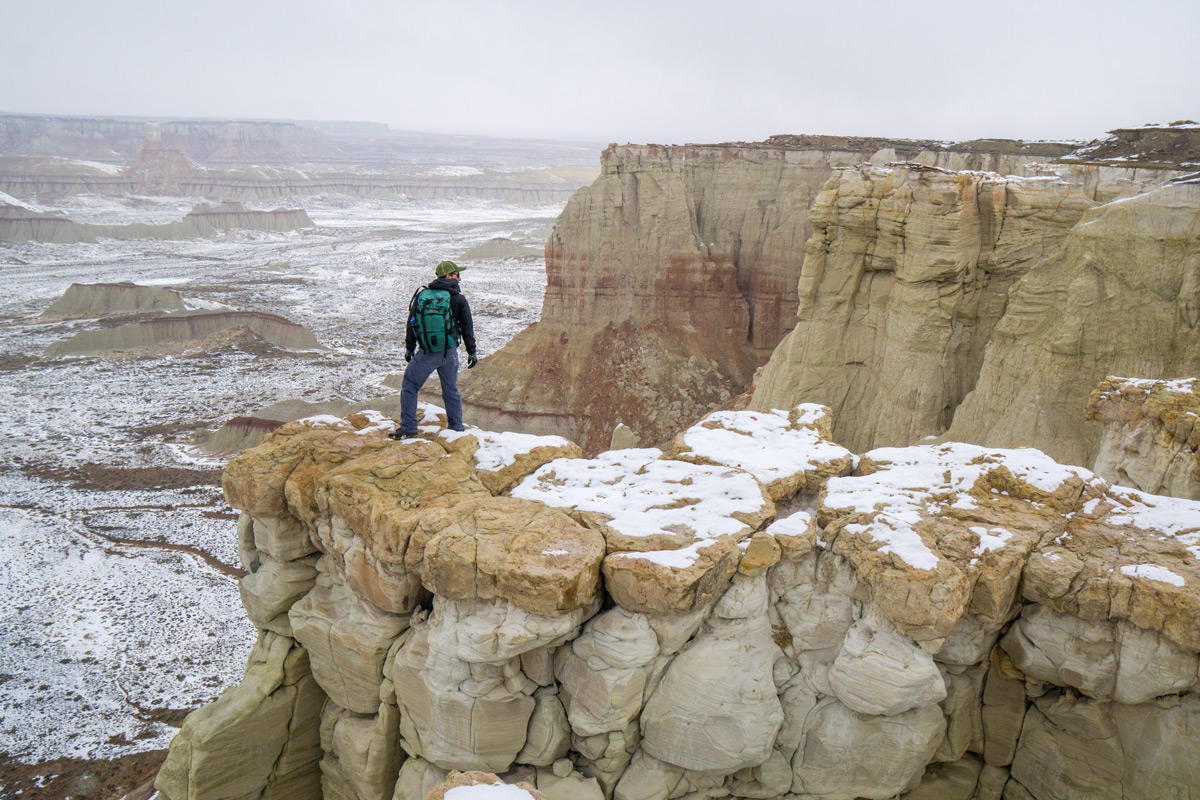 Summarizing
Starting a Microadventure pilgrimage is not as stressful as it seems! The beauty of this type of traveling is it is a low-obstacle and low-cost entry to get started. Once you get your camping essentials squared away, the biggest commitment is going to be your time. With the proper research, planning, and a little inspiration from our site, we wish you the best of luck!
So what are you waiting for? Get out there and explore!
Nick The Rambling Man
Nick is the owner and regular content writer for Southwest Microadventures. When he's not writing, you can find him rock climbing, peak bagging, mountain biking, backpacking, or drinking strong coffee.