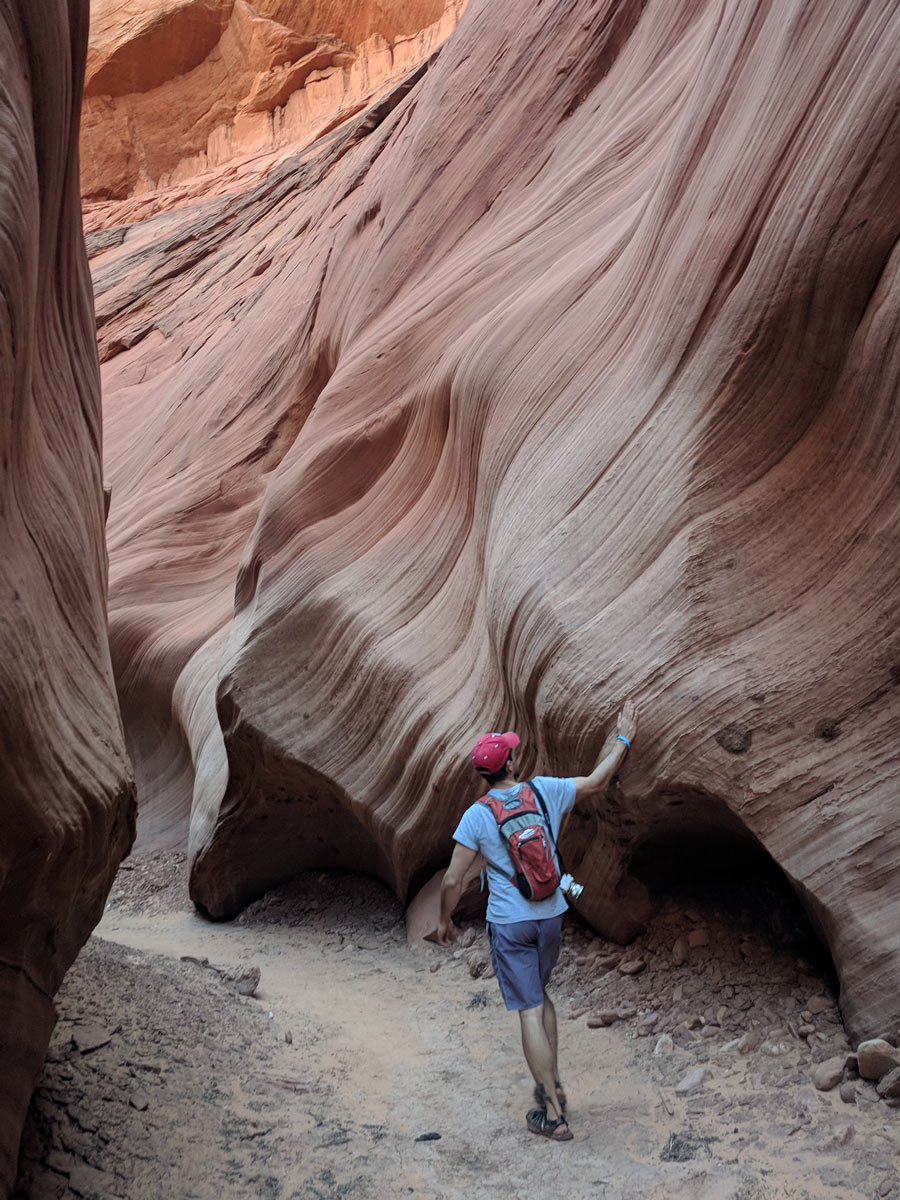 Microadventures in Antelop Canyon
Antelope Canyon is easily one of the most famous slot canyons in Arizona and Utah. With tight twists and turns in the Navajo sandstone, Antelope Canyon will capture your imagination throughout during your hike.
Located just east of Page, Arizona, Antelope Canyon is split into Lower and Upper and is a favorite for Microadventurers, photographers, and casual hikers alike.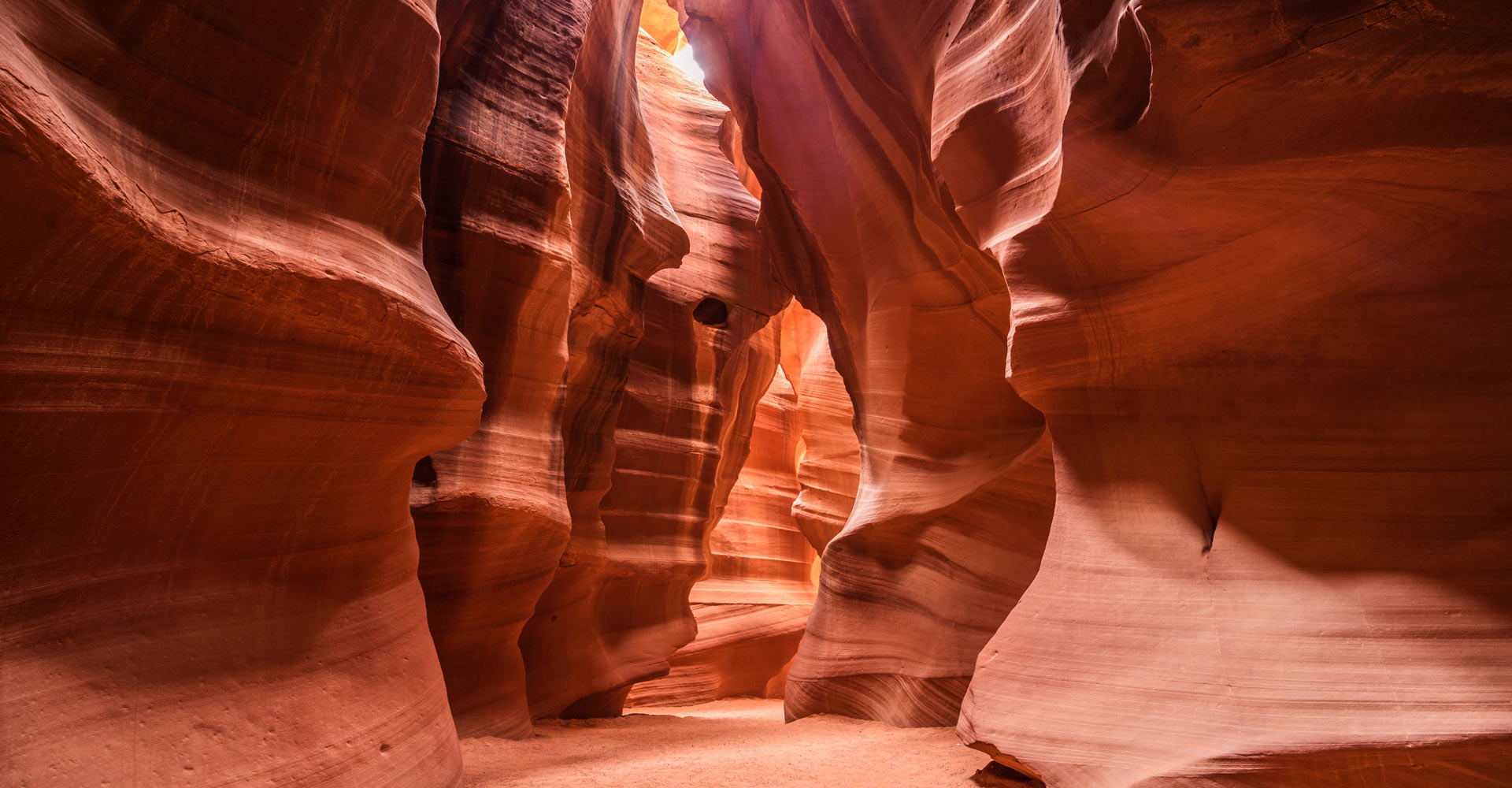 Ready for a Microadventure in Antelope Canyon?
Ready to squeeze your way through some canyon walls? Watch the sun cast beams of light on the canyon floor? Welcome to Antelope Canyon.
Check out the latest trips, tips, and get some inspiration for your own Microadventure at Antelope Canyon!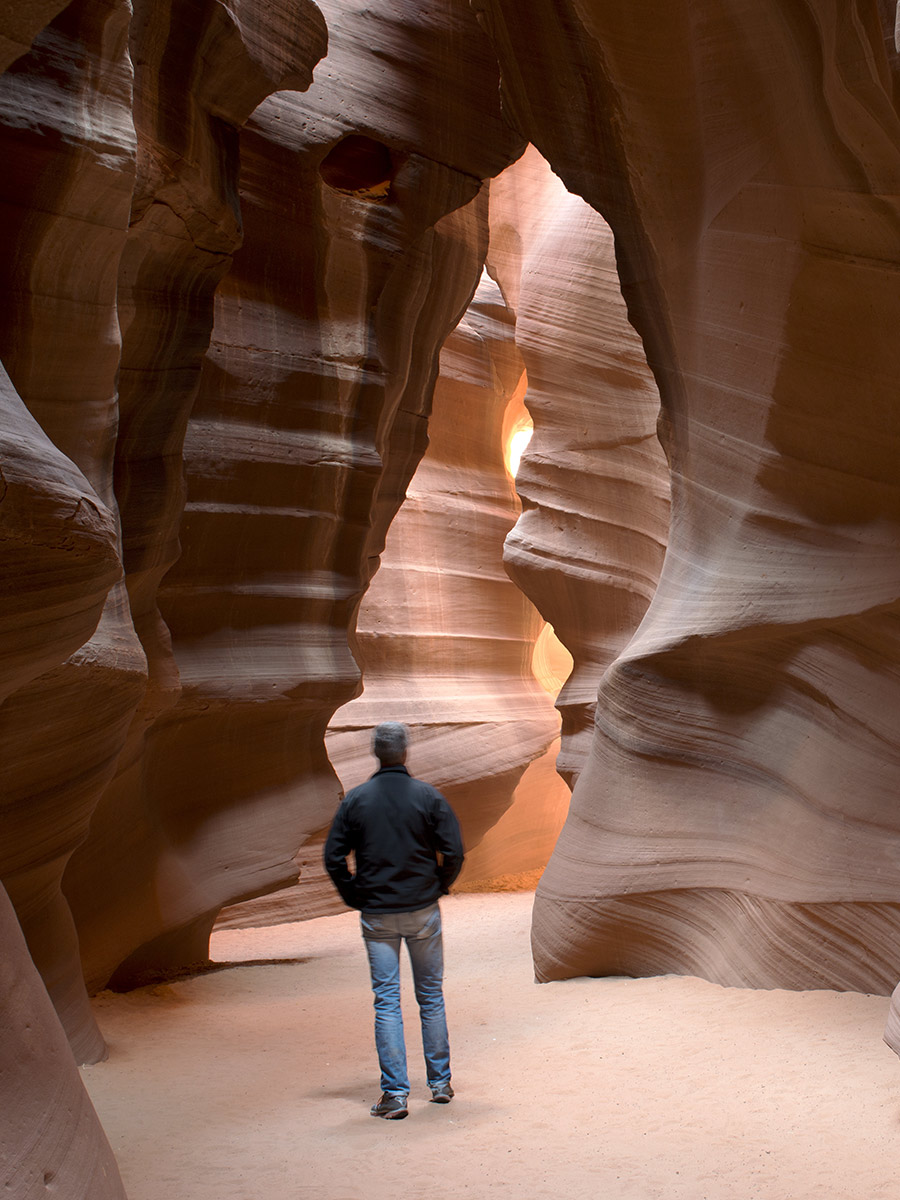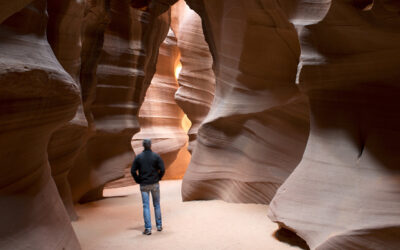 Thinking about hiking Antelope Canyon outside of Page, Arizona? Here's a quick guide on what to expect when planning your hike.
read more