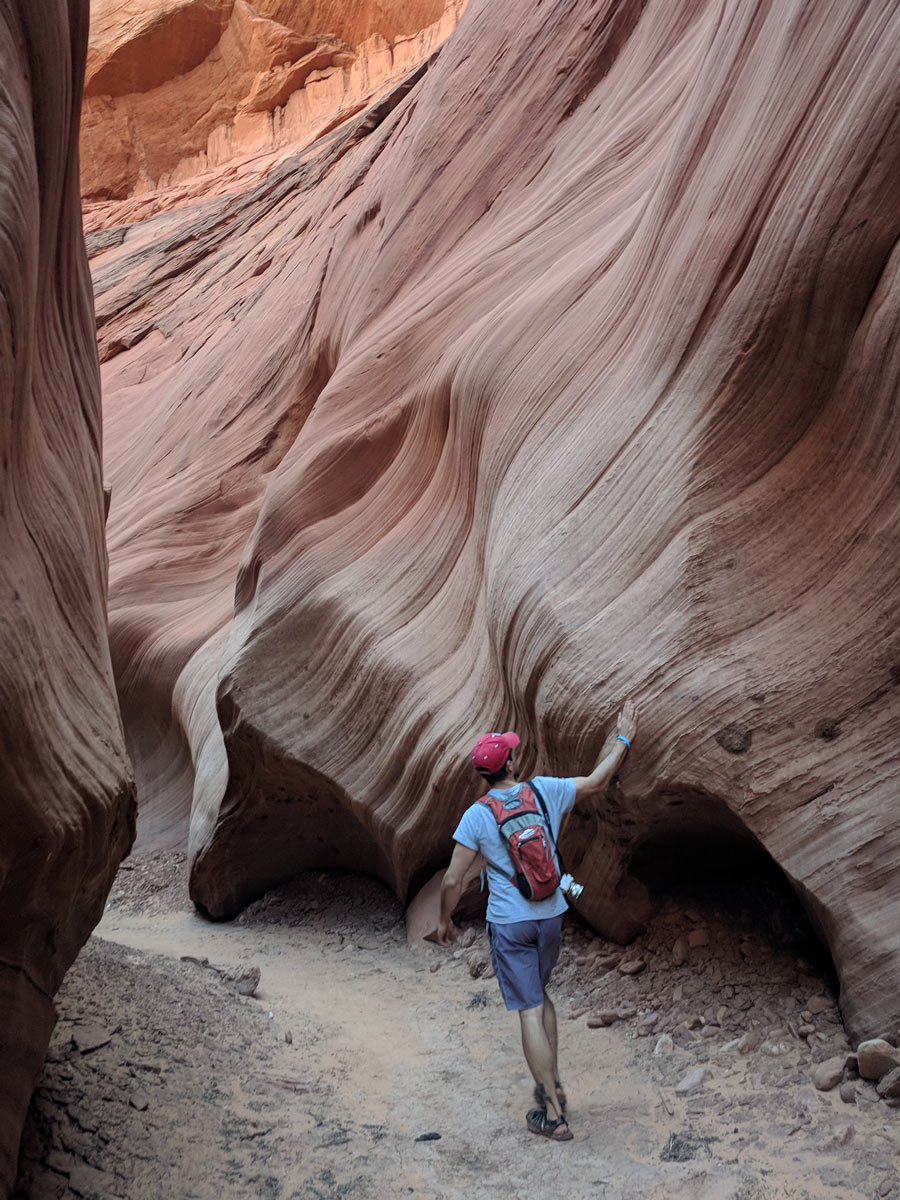 Microadventures in Canyon and Lake Country
Canyons meet miles of beaches. Page, Arizona is home to both Lake Powell and Glen Canyon Recreation Area which offers over 500 miles of sandy beaches and towering sandstone cliffs.
Microadventurers are plentiful in Page! Kayak, hike, climb, deep-water solo, and boat your way around miles and miles of crystal-clear water and sunset-colored canyons.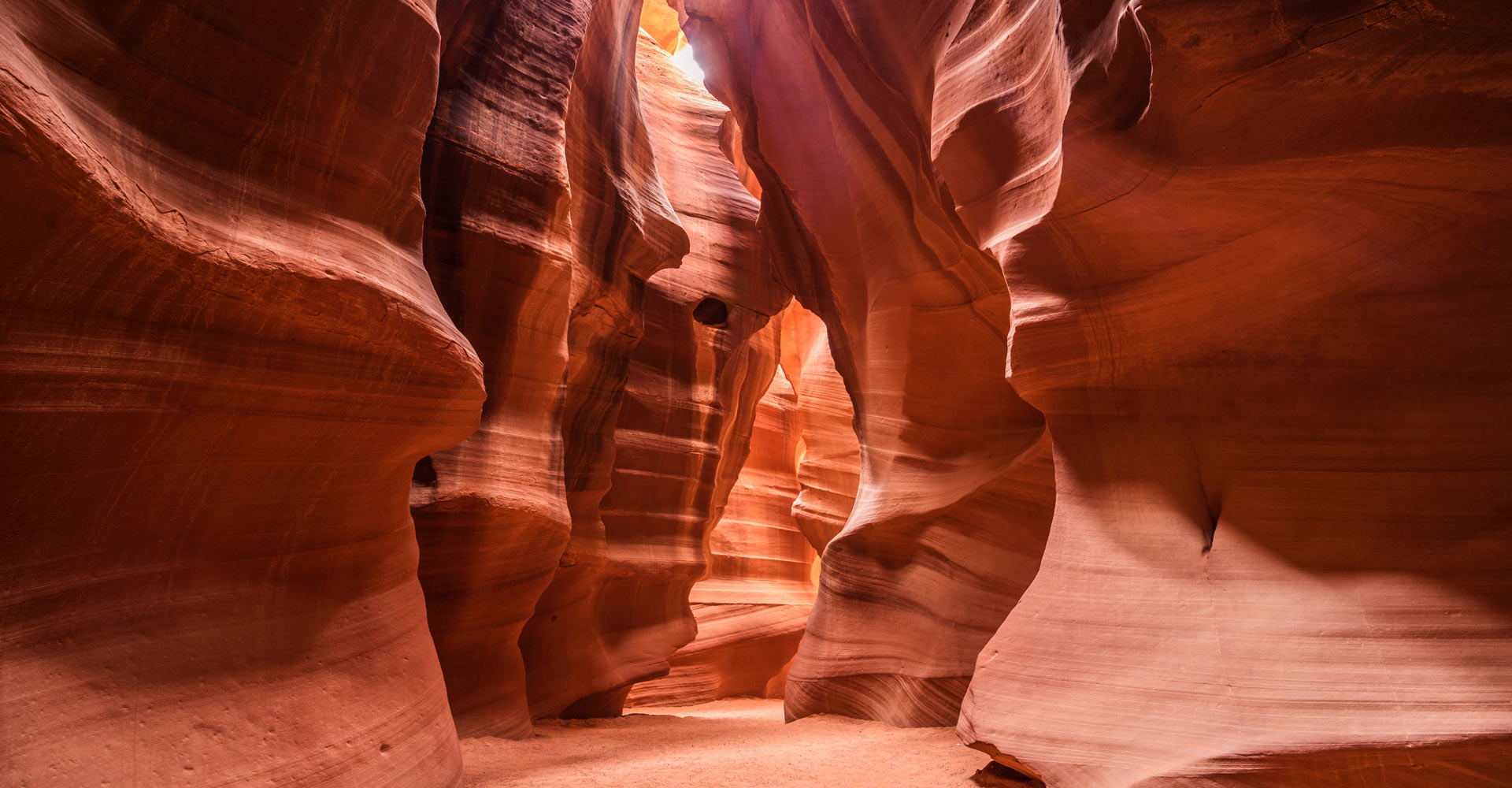 Ready for a Microadventure in Page?
How does trying your luck at deep-water soloing? Kayaking in-and-out of slot canyons? Boating miles and miles beside towering buttes? Welcome to Page.
Check out the latest trips, tips, and get some inspiration for your own Microadventure in Page, Arizona!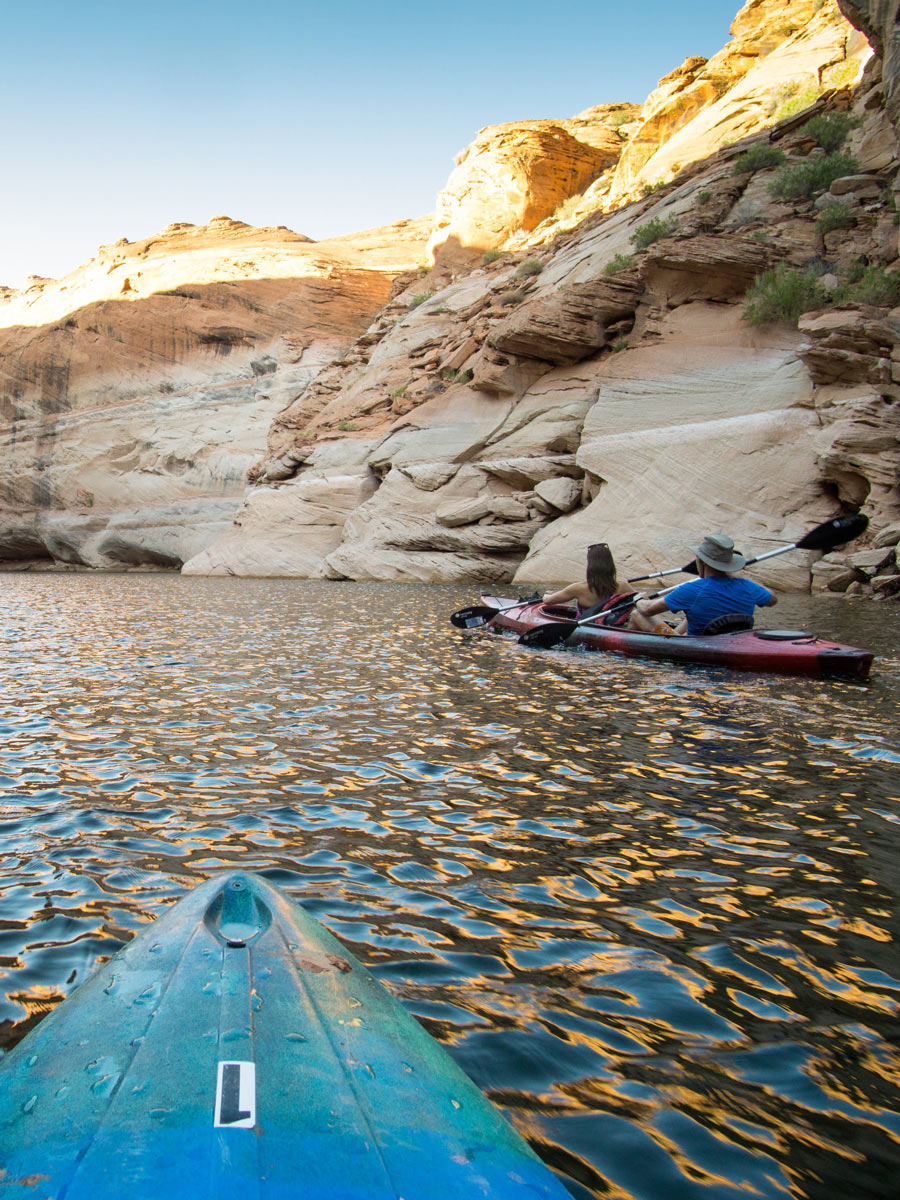 Looking to camp in Page? Here is a list of our favorite free dispersed camping spots and established campgrounds near Page, Arizona.
read more