About our crew and writers
Our crew of misfits is based in the southwest and mountain states- we all travel on a regular basis throughout the region. During our travels, we have seen and experienced a lot of the local geography, trails, hot-spots, and culture, and we're here to share our stories, pictures, and advice for what to see and do in Arizona, Colorado, New Mexico, and Utah.
Most of us are involved in some adventure sport or activity like mountain biking, rock climbing, backpacking, cliff diving, alpine mountaineering, and trekking. However, our advice, ideas, and inspiration will span over a multitude of activities throughout the region!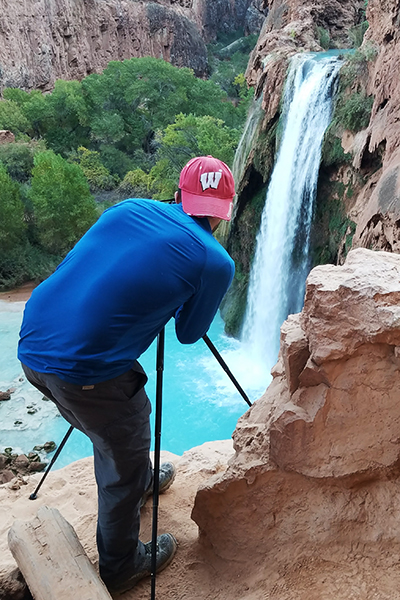 It is our mission to inspire you to get out and have a Microadventure of your own!
Our mission is to inspire everyone to explore the beauty of the southwest and mountain states through weekend Microadventures. If you're looking to spend time in the southwest and mountain states and want to participate in activities that are off-the-wall, you've come to the right place! It is completely possible to live a crazy van/RV lifestyle but without the need to sell your house, your things, and learn how to use dry shampoo.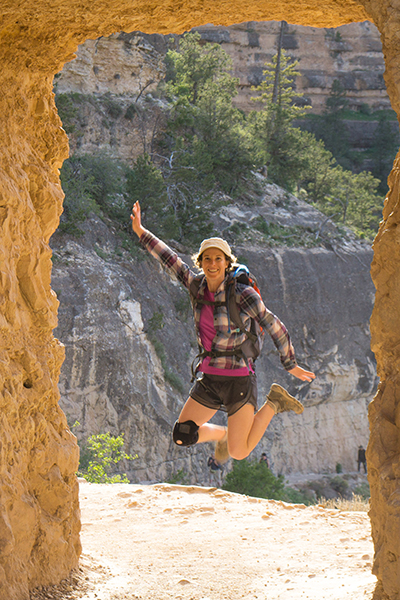 Read about our latest Microadventures, traveling ideas, gear reviews, and tips and tricks for traveling in the southwest and mountain states.
We'll be covering all activities including mountain biking, hiking, trekking, backpacking, road biking, trail running, bar hopping, local attractions, and everything in-between. Throughout this blog, you will find travel tips and tricks, ideas, and inspiration stories, and resources to have your own crazy microadventure!
Interested in working with the Southwest Microadventures team?
We are looking for all sorts of partners to help grow both our network and yours! When you partner with our team, we will find mutual beneficial ways to utilize your content and team with ours. We all take all of our partnerships very seriously!