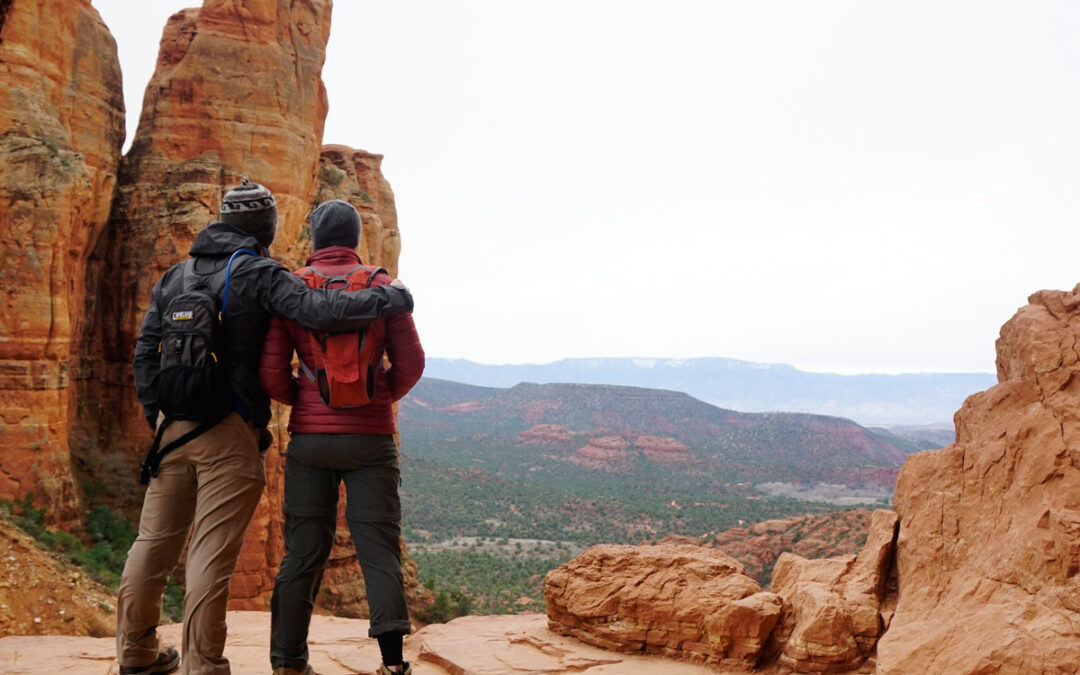 To get you prepped for your hike in Sedona, we've compiled advice into a detailed guide on what to expect when going for a hike in Sedona.
read more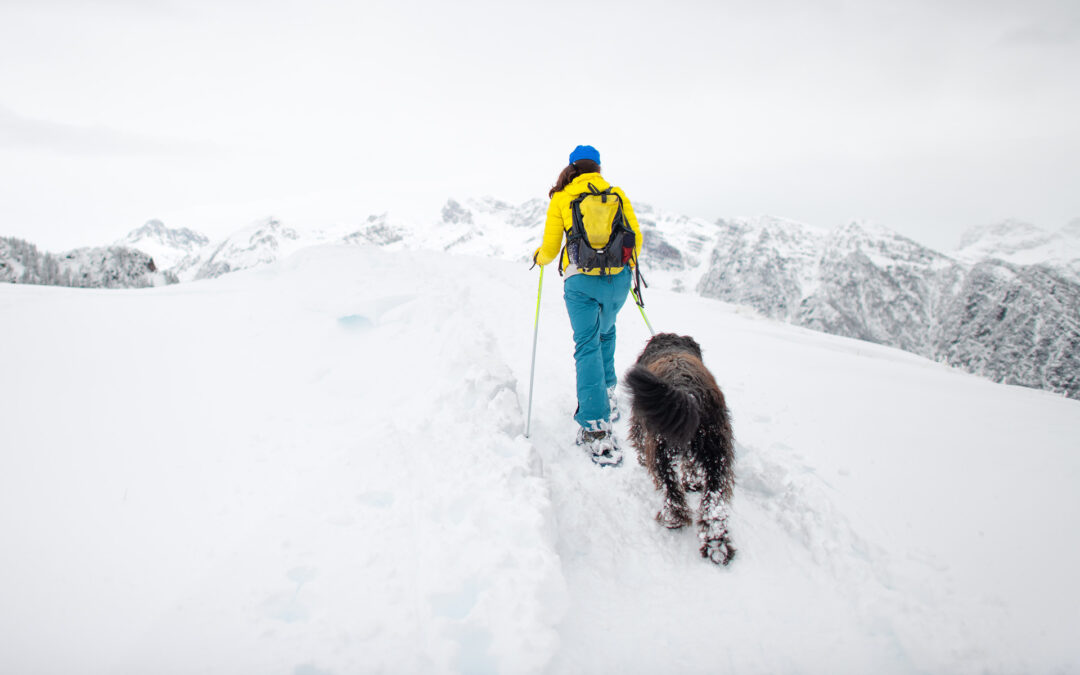 Snowshoeing in Durango, Colorado this season? Here's a few of our favorite snowshoeing trails for your next Microadventure in Durango!
read more
As you're planning you Tucson, Arizona trip, here are our 10 favorite places to hike with trails around Tucson.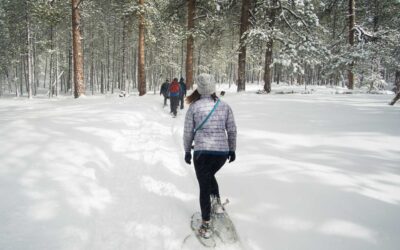 Snowshoeing in Boulder, CO this Winter? We've compiled a list of our favorite snowshoeing trails to explore in and around the Boulder area.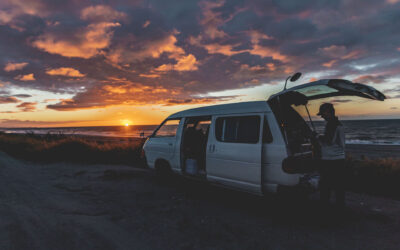 To aid you in your next Microdventure, we have compiled a list of the 5 best portable Induction Cookers for your RV or van.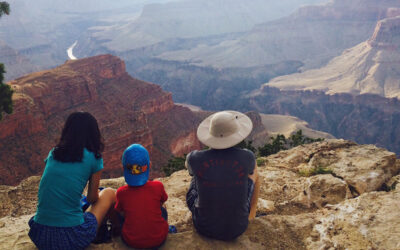 If you're considering hiking with your family in the Grand Canyon, here are our 10 favorite family-friendly hiking trails.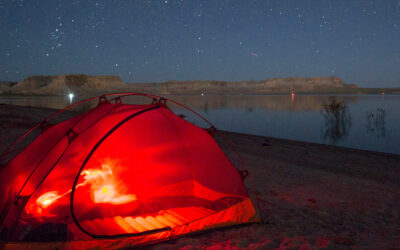 Camping on Lake Powell is an amazing experience. Here's a guide to free dispersed camping in and around Lake Powell in Utah and Arizona.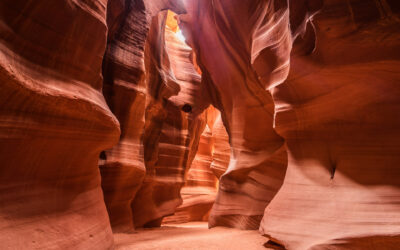 A common question: can you hike or visit Antelope Canyon without a permit? Learn more about hiking Antelope Canyon and the permitting system.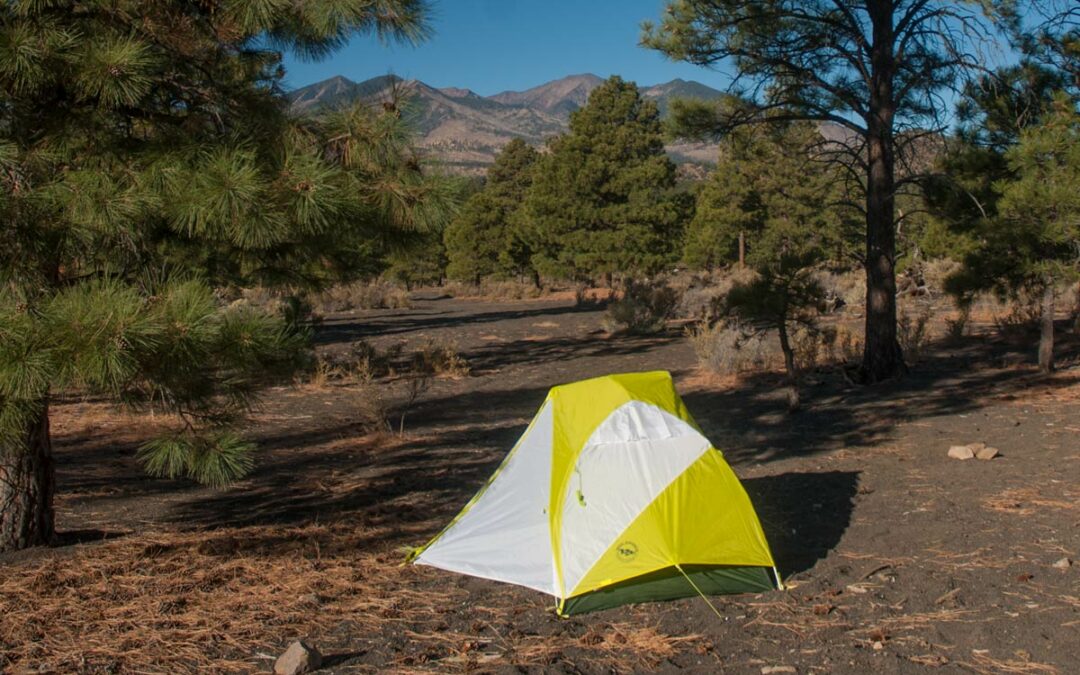 Save money on your next Microadventure with our personal favorite free dispersed camping sites and spots around Flagstaff, Arizona.
read more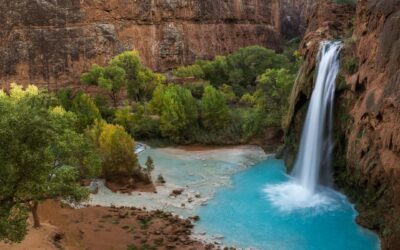 A quick hiking guide to Havasu Falls and Havasupai based on my personal backpacking trips to this unbelievable playground in Arizona.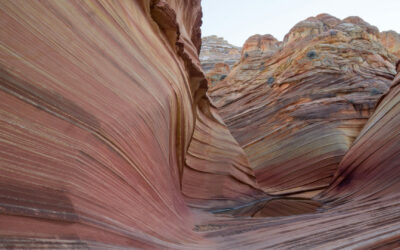 Hiking "The Wave" without a permit? Odds are, you're going get caught. Learn about the penalties and what happens if you get caught.