What is Different About Mountain Biking in Arizona?
Deviating a little from my typical blog entry, this week I decided to write about one of my favorite weekend activities: mountain biking. It all started because of biking with my friend Mike this past weekend. We decided to spend an afternoon biking on a local and popular route: the "Desert Classic" in the magnificent South Mountain park outside of Phoenix. While on the trail with my buddy, I noticed a lot of fellow bikers were ill prepared for their rides- missing water, not using proper trail etiquette, or not knowing how to navigate the terrain effectively. It got me thinking, with so many individuals traveling to bike the outstanding Arizona trails, how is riding in Arizona different than other states? Do visitors know what to expect?
While I'm by no means an expert rider, I've ridden long enough in Arizona to share with the beginner or visiting rider on what makes riding in the Copper State so different.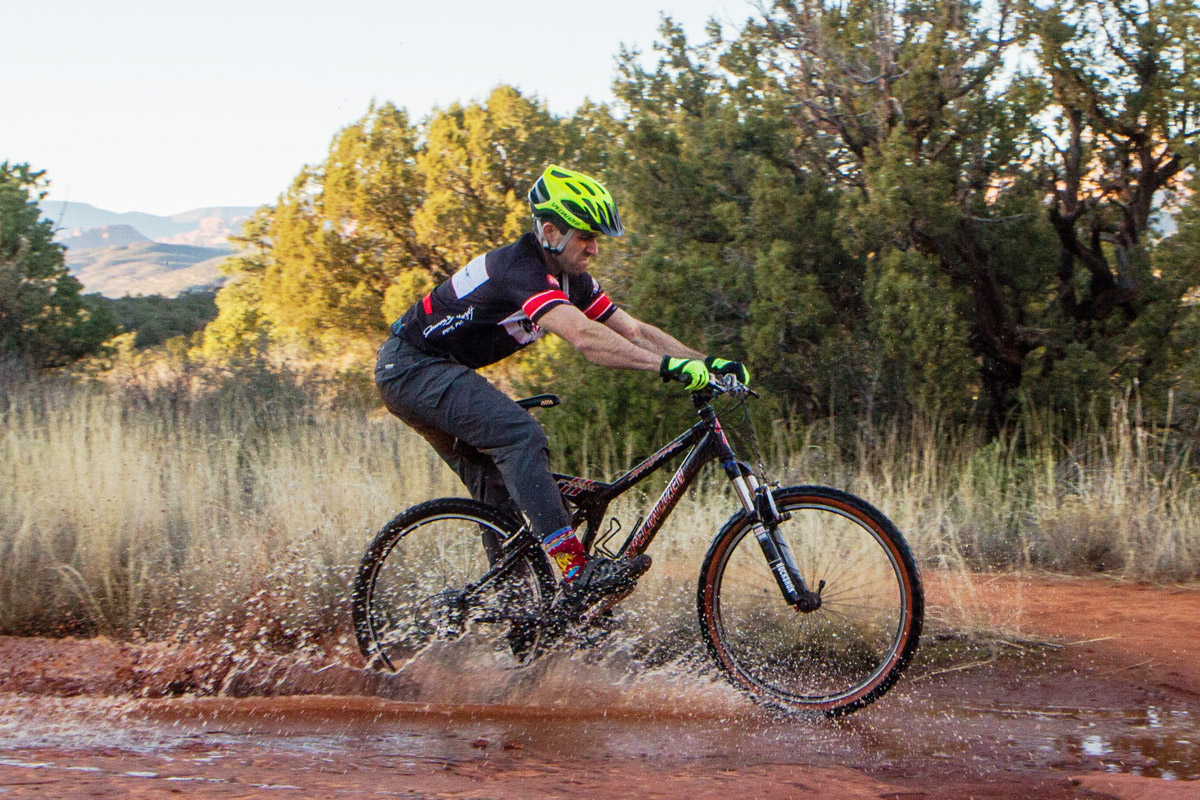 (1) Geography
Depending on where you go riding, you can find yourself on sand, slickrock, or immersed in a dense forest. Arizona offers a variety of riding terrains. In the morning you could be in a pine forest outside of Flagstaff, the afternoon in red rock country in Sedona, and by night, in sandy washes in the Phoenix area. If you are planning on riding in multiple terrains, make sure your bike can handle the variety and adjust your tire pressure according to the obstacles you expect to run over. Watch out, cactus always wins against tires.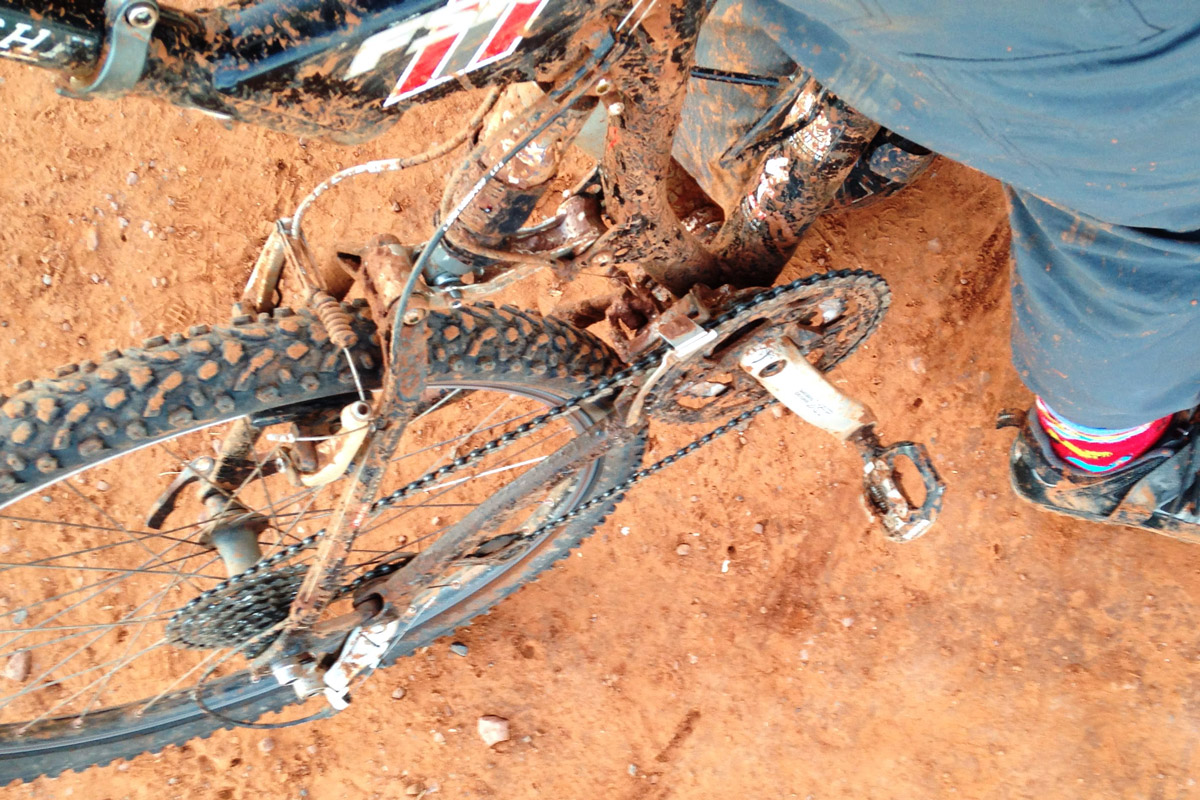 (2) The Wildlife
I've seen it all: rattlesnakes, tarantulas, bears, javelinas, elk, and coyotes. Be prepared to run into some critters on your ride. In the northern regions of the state, always carry bear spray and keep it within reach. In the south, be on your toes and always scan ahead for rattlesnakes. I've seen many rattlesnakes crossing the single track paths. A bite from a rattlesnake miles away from medical care will cause in a very serious situation.
3) The Weather
When most people think of Arizona, they think cactus and hot weather. While that might be true in central and southern Arizona, it's not necessarily the case in northern and eastern Arizona. I live in northern Arizona where you can find snow on the ground from late-October through mid-March. Northern and eastern Arizona's season starts in the summer, however temperatures can vary throughout the day. It's common for me to bring two different jackets on long rides. In southern Arizona, the Phoenix and Tucson area, riding starts the opposite of northern Arizona's. You will find the best months to go between October and March. Any other time during the year, the heat and sun can kill if you are not prepared for it. If I am going for a ride during the summer, I tend to go around sunrise or at night.
(4) Everyone Uses the Trails
Arizona is a very active state and there's no better proof of it than the activities someone will find on a Saturday afternoon on the trails. Motocross, horseback riding, backpacking, and climbing are all activities that share the same space with mountain bikers. Become familiar with who yields to who and also know that nude hiking is a very popular past-time- don't be surprised if and when you run into a group of people in their "birthday suits."
(5) Year-Round Riding
As mentioned above, the seasons vary throughout the state. What is great about biking in Arizona is there truly is no "off-season." If you're thinking of biking in Arizona, consider the following schedule of where to ride:
February: Phoenix
March: Prescott
April: Verde Valley and Sedona
May – July: Flagstaff and eastern Arizona
August: Grand Canyon country
September and October: Verde Valley and Sedona
November and December: Phoenix and Tucson