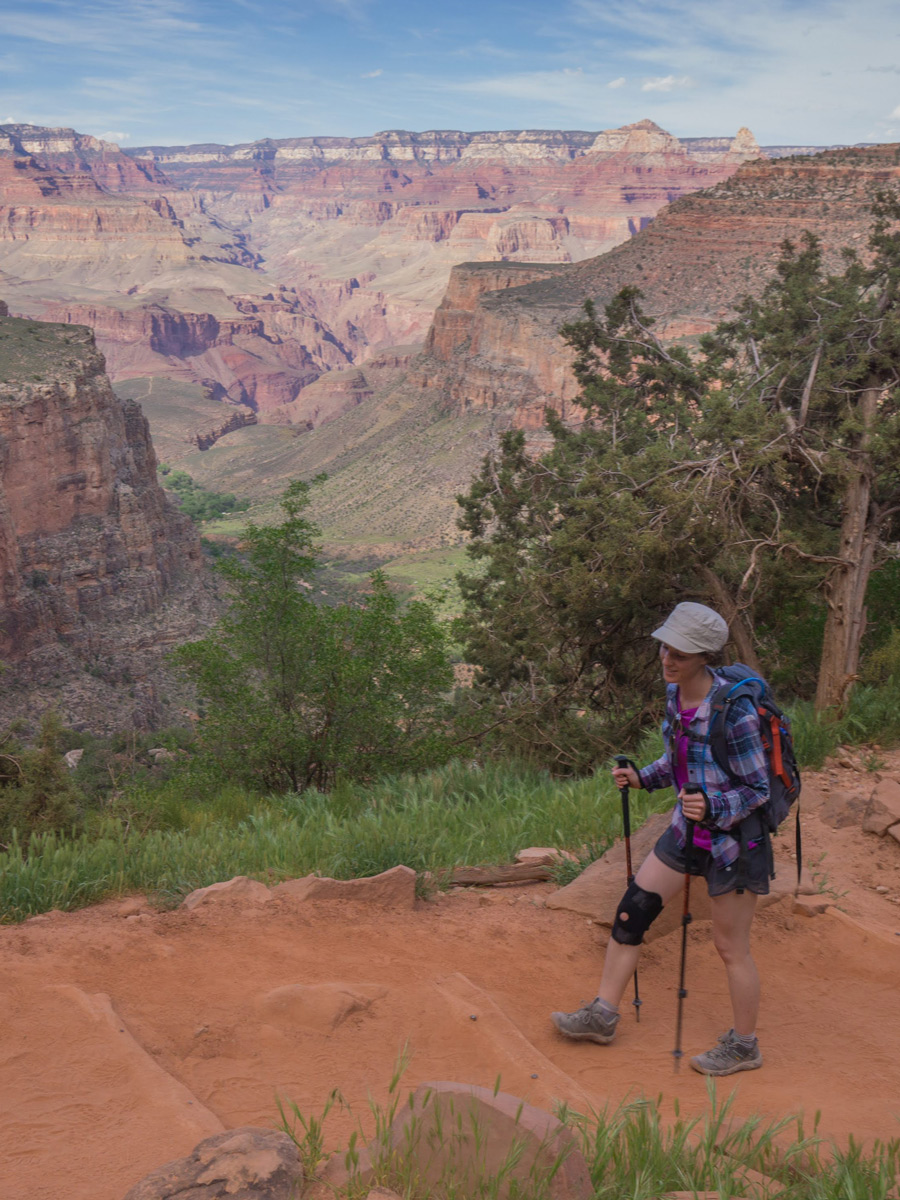 Microadventures in the Grand Canyon
The mighty Grand Canyon. The Grand Canyon covers hundreds of miles into northern Arizona and is an epicenter for hikers, backpackers, and Microadventurers alike. People travel from all over the world to enjoy both the canyon walls and the mighty Colorado River below the rim.
Explore miles of canyon vistas, raging river banks, and green plateaus as you work up a sweat in the magnificent Grand Canyon.

Ready for a Microadventure in the Grand Canyon?
How does hiking below the rim to the Colorado River sound? How about Rim-to-Rim? In a day? Backpacking the Hermit Trail? Visiting the Toroweap Overlook?
All of those are available below the canyon's rim. Welcome to the Grand Canyon.
Check out the latest trips, tips, and get some inspiration for your own Microadventure in the Grand Canyon in northern Arizona!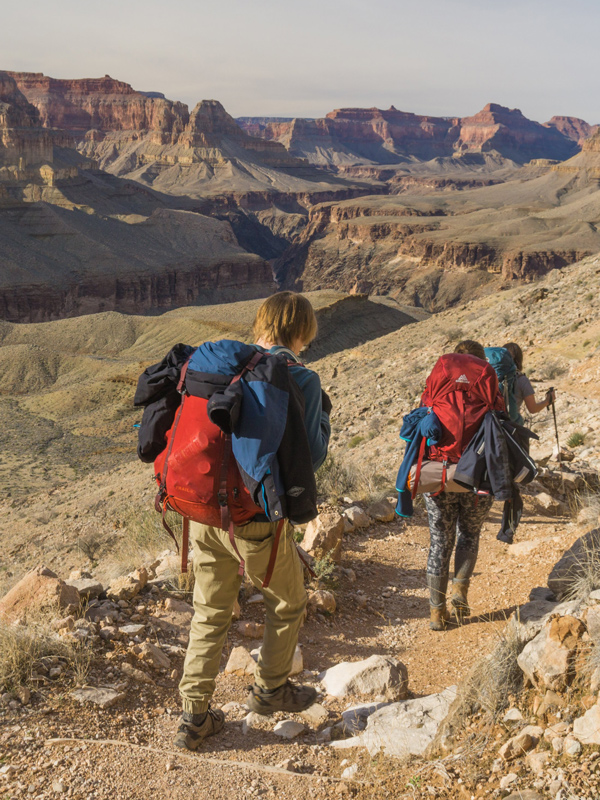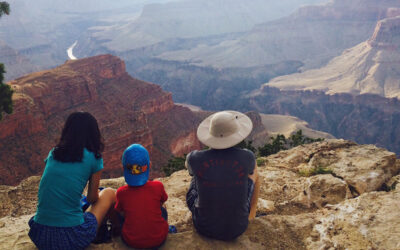 If you're considering hiking with your family in the Grand Canyon, here are our 10 favorite family-friendly hiking trails.
read more