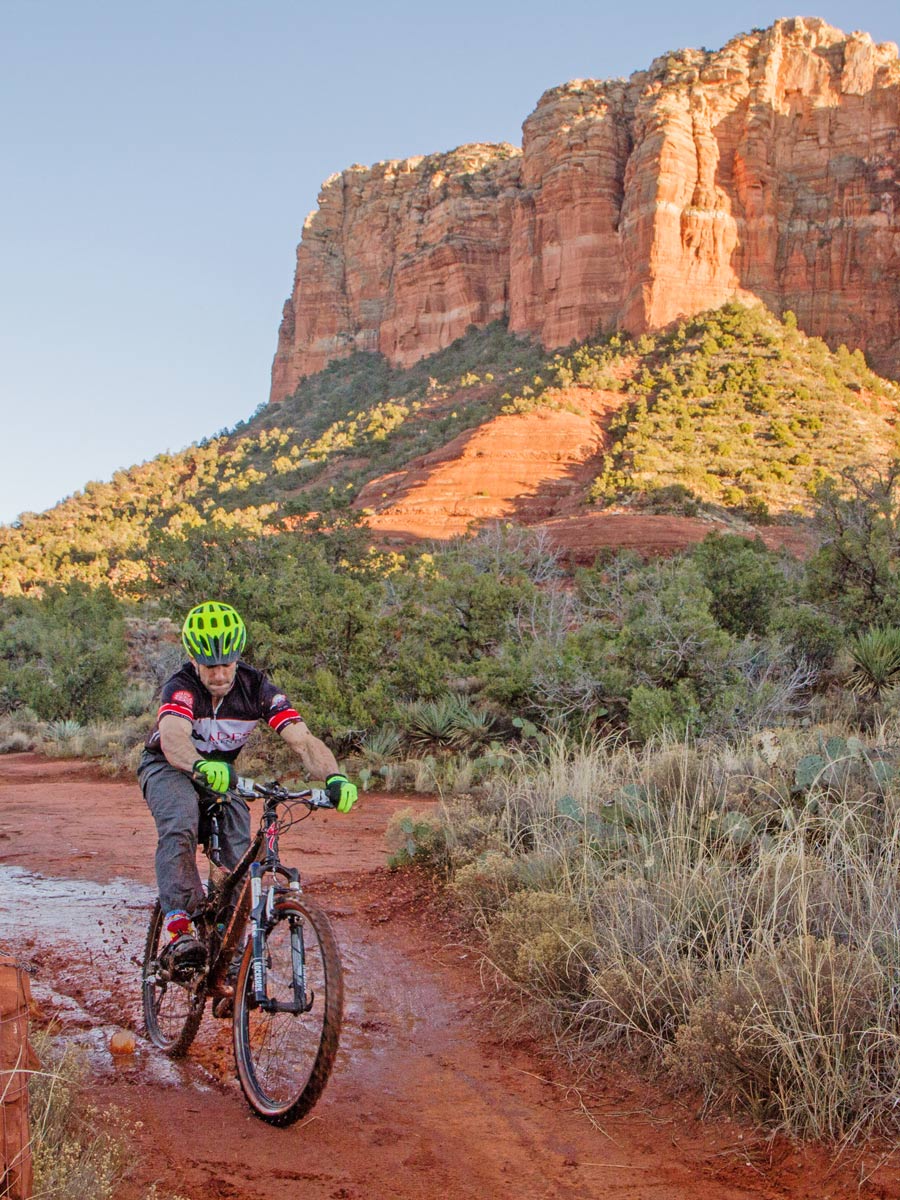 Microadventures in Red Rock Country
Canyons and buttes meet Oak Creek Canyon. Sedona, Arizona is the center of the mountain biking and climbing universe. Microadventurers travel from all over the world to not only bike and climb, but to also hike and backpack in Sedona's canyons and creeks.
Explore miles of canyons vistas, crystal-clear river banks, and high-country desert as you work up a sweat in magnificent Sedona.

Ready for a Microadventure in Sedona?
How does mountain biking and hiking on world-class trails? Sport and trad climbing on huge Red Rock spires and bluffs? Welcome to Sedona.
Check out the latest trips, tips, and get some inspiration for your own Microadventure in Sedona, Arizona!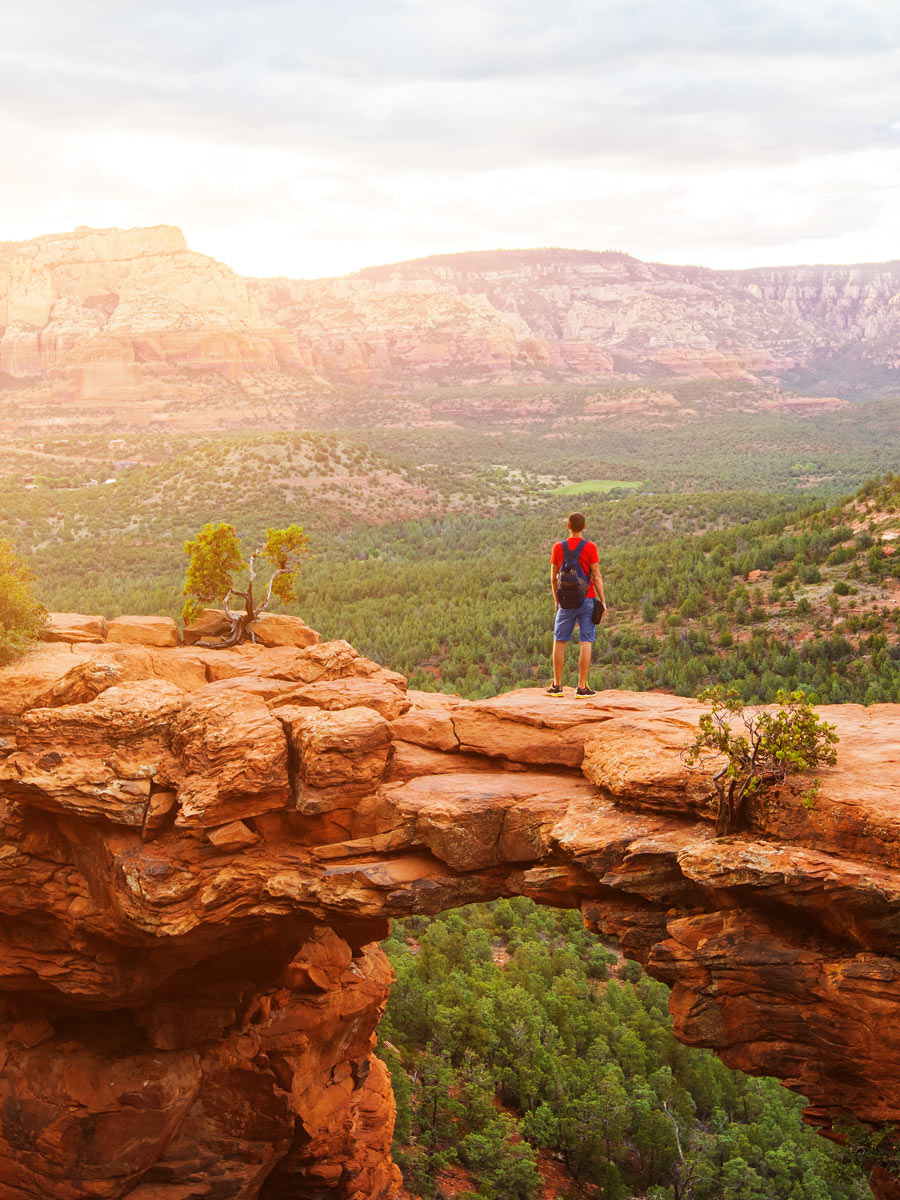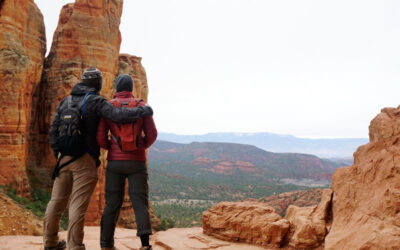 To get you prepped for your hike in Sedona, we've compiled advice into a detailed guide on what to expect when going for a hike in Sedona.
read more