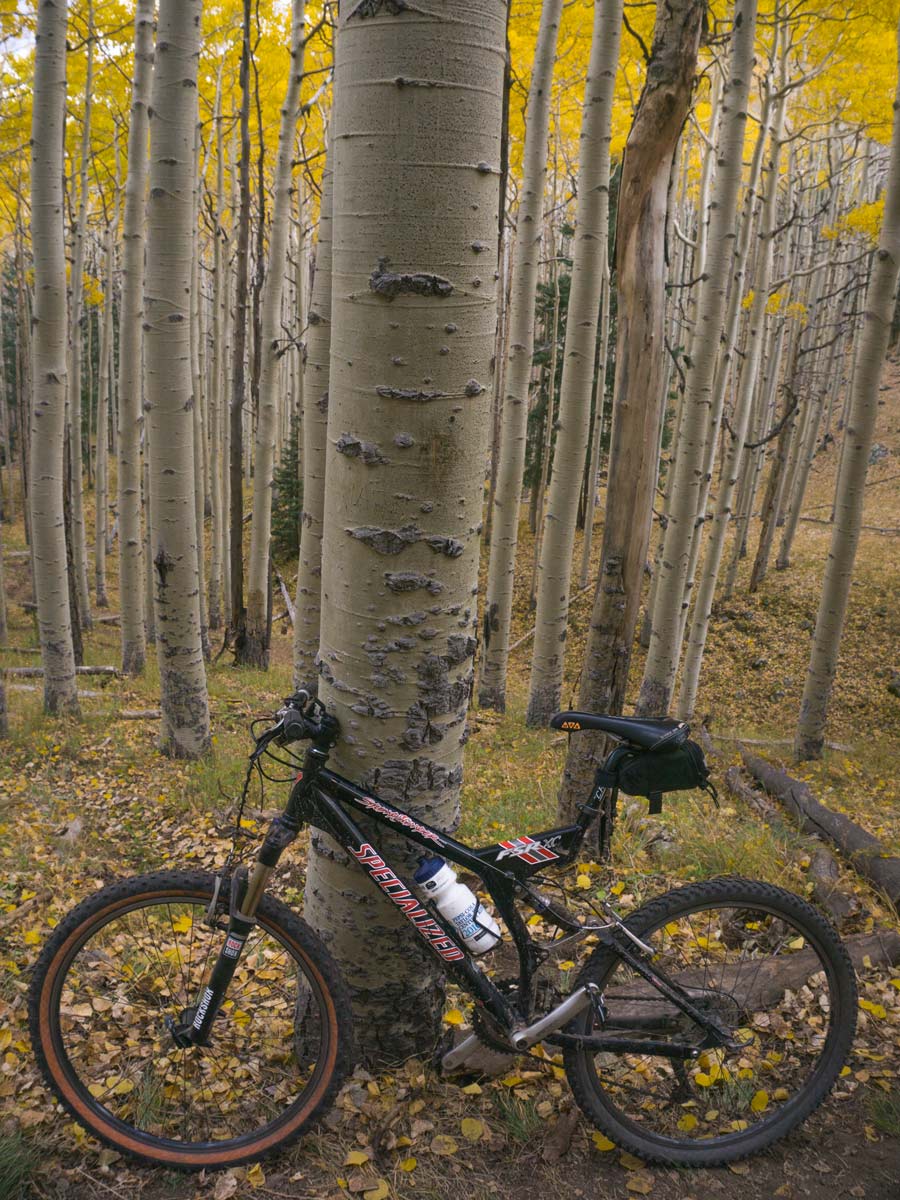 Microadventures at 7,000 Feet
Pines and aspens meet mountains. As the largest city in northern Arizona, Flagstaff is the center of many outdoor opportunities. Less than 10 miles from the nearby San Francisco Peaks, you'll experience scenes similar to both Colorado and Utah in Flagstaff.
Expect miles of aspen and ponderosa pine trees, snow-capped mountains, and rocky-ridges as you hike, mountain bike, climb, ski, and snowboard your way through Flagstaff.

Ready for a Microadventure in Flagstaff?
How does mountain biking in the second-largest ponderosa pine forest in the world? Peak bagging and climbing the four highest mountains in Arizona? Welcome to Flagstaff.
Check out the latest trips, tips, and get some inspiration for your own Microadventure in Flagstaff, Arizona!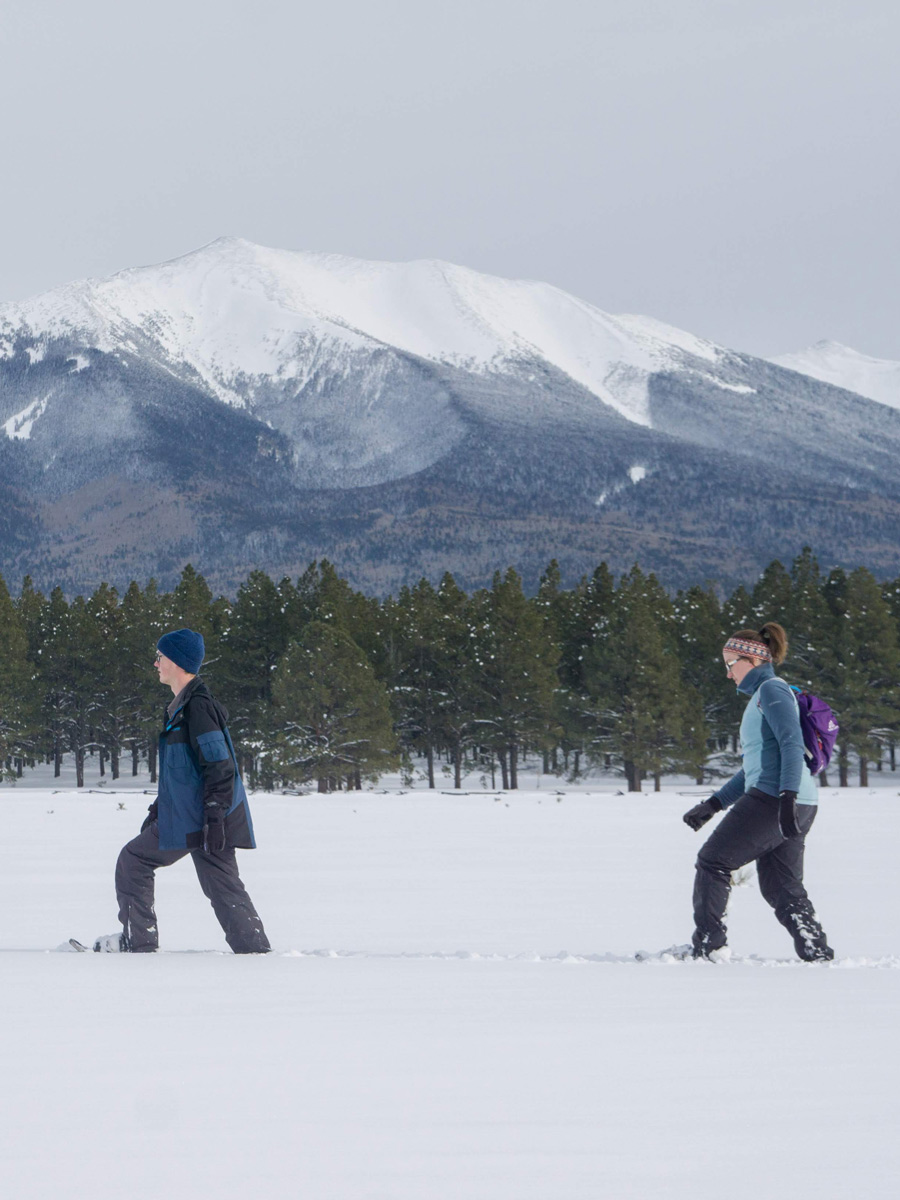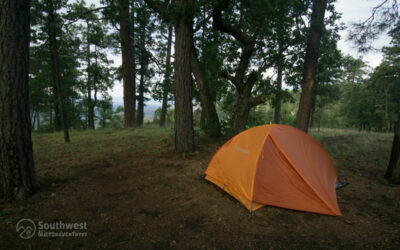 To help make a decision on where to camp around Flagstaff, AZ, here's a map of our favorite free, dispersed camping areas and spots.
read more